Charelle Beautifying Aromatics
All natural, chemical free,
aromatherapy based
cosmetic products
look as good as you feel
and feel as good as you look
Charelle Beautifying Aromatics
All natural, chemical free,
Aromatherapy based cosmetic products
Look as good as you feel and feel as good as you look
---
Charelle Beautifying Aromatics is the ultimate in skin care. Inspired and designed to synthesize the best of Eastern and Western healing, Charelle skin care products bring out the best in you. Naturally.
---
Charelle Beautifying Aromatic products contain the finest quality aromatic essential oils derived from natural, chemical free sources, which beautify, enhance and the repair the skin while they energize, balance and relax the spirit
---
Developed by Dr. Pnina Farkas, Dermatologist and Sima Herzfeld Navon, Holistic healer and Aromatherapist. Charelle products reflect their decades of experience caring for the needs of the modern woman. Pnina and Sima believe that when a woman feels happy, energetic and balanced, she radiates beauty and positive energy.
CONTACT US
Please use the form below to email us.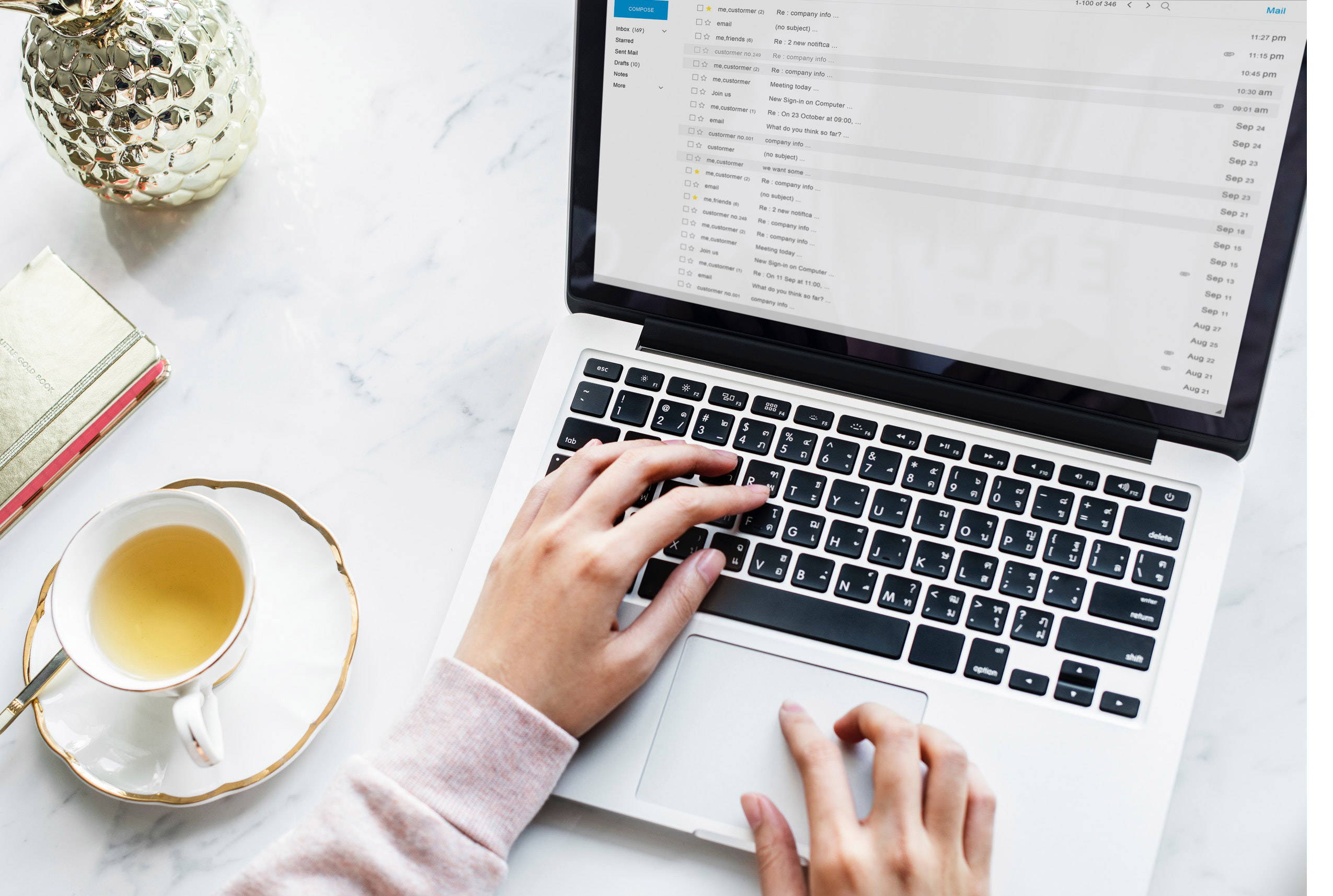 Thanks Your Message Has Been Sent!
This field is required
This field is required
This field is required